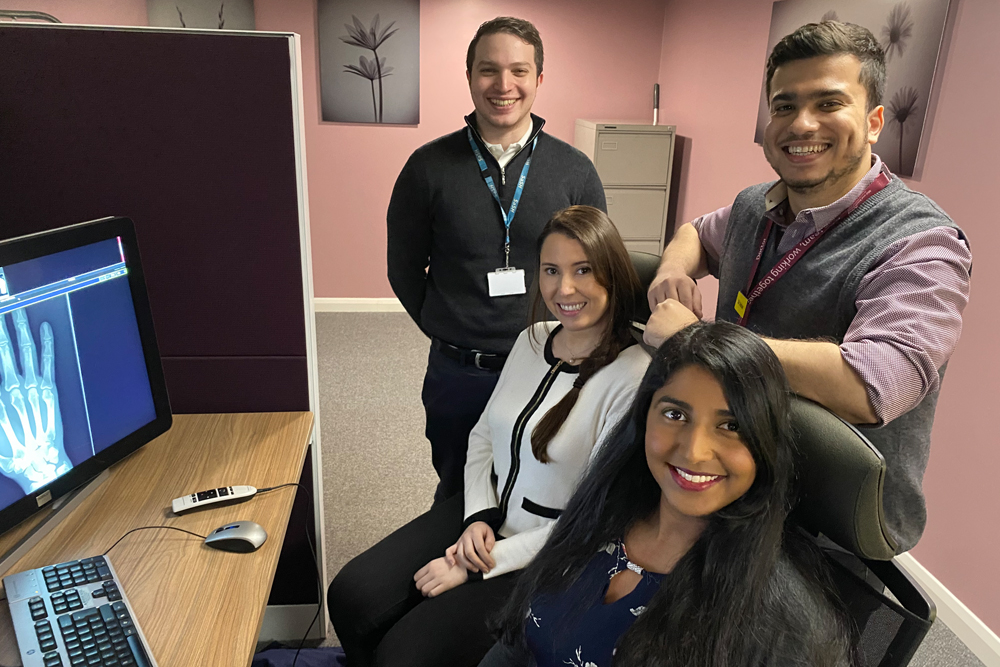 The ST1 Two Year Teaching Programme will aim to cover the entire RCR Radiology curriculum, taking a first-year trainee (ST1) from the very basic to the level of the FRCR 2B examination.
It will comprise of regular weekly teaching sessions, with at least three hours (or more) of teaching per week, usually taking place on Thursday evenings. As the name suggests, the programme will run over a period of two years.
Our teaching format is designed as a classical hot seat exam case session, organised in a system wise, textbook order with special emphasis on anatomy and reporting protocols.
The programme will commence on Thursday 19th November.
To view our upcoming sessions please click here.
Register Here