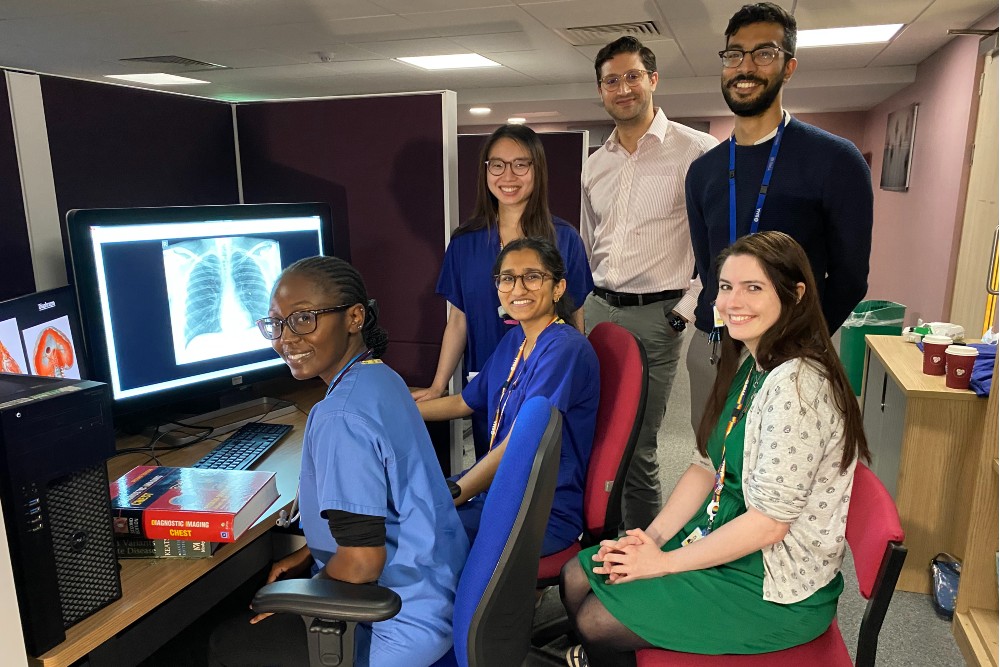 Radiology teaching across medical schools varies. These workshops will prepare medical students for what they can expect to see in exams and working as a junior doctor.
There will be four modules teaching plain films (X-Rays):
Chest
Abdomen
Upper limb
Lower limb
We will run half-day, intensive, interactive workshops that will leave medical students confident in interpretation of X-Rays.
To view our upcoming sessions please click here.
Register Here